Jessup is a peaceful city just 15 miles southwest of Baltimore, MD. Here, people can enjoy a comfortable life with their friends and family. Despite this, there will always be the need for a locksmith, especially residentially since the majority of Jessup, MD, is suburbs. Nothing gives you peace of mind like being safe and secure in your own house, and our locksmiths at ServLeader can help you feel that way. We always put our customers first and ensure their security with our services.
Professional locksmith service
Here at ServLeader, we have the best locksmith in Jessup, MD. Our locksmith company has worked with numerous big names like Whole Foods, Starbucks, Marshalls, Walgreens, and more. Many residential and automotive clients have also used our locksmithing services, enabling us to make good relations with the people in and around Jessup. If you're outside Jessup, for example, College Park or Silver Spring, you may want to contact us and see if we can travel to you.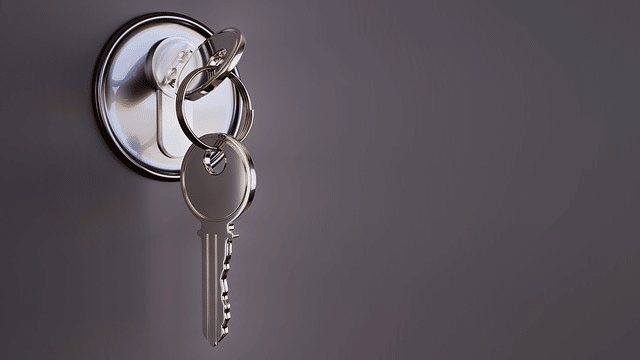 Free quotes
Do you have a specific service in mind or a tricky lock that you want us to work with? Or maybe you're just not sure what you should be paying to get your locks changed? To combat these problems, we offer free quotes to any of our customers in or near Jessup, MD. Our locksmiths are capable of handling many of your lock and key problems, so it surely won't be a problem for us to handle. Because we are a customer-oriented business, we pride ourselves on offering those customers affordable prices—your security matters to us, which is why we do our best to protect you.
Residential locksmith services
Residential locksmith services are to do with houses and residential properties. These services can include anything from lock repair to installing a whole new garage door for you! If you live in the service area, you'll be able to call us to get a free quote or make an appointment. You can also contact us with any questions, and you will always get a quick response from our customer representatives.
Lock installation and repair
Whether you just bought a new house and want to replace the locks and get replacement keys or want to install master key systems, our locksmiths will be able to handle it. Services that go along with this category include:
Installing a high-security lock

Key duplication

Making new keys

Repairing locks

Key extraction

Installing other types of locks
This is by far one of the most common and popular service categories. Because there is such a wide range of locks varying in difficulty, it's best to get a free quote and check with us first.
Door repair and replacement
Is your door acting up, or does it need to be replaced? Our professional locksmiths can also replace your door for you! It can be quite a hassle to have to completely remove a heavy door and then put another one up. Then you'll also have to worry about putting in new locks and getting replacement keys. To shorten this process, we can do the whole thing for you! With over a decade of experience, you can ensure that we will be able to quickly put up your beautiful new door and help you to get rid of your old keys.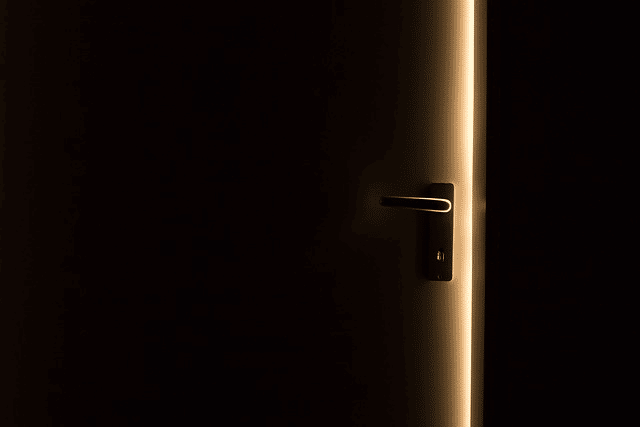 Garage door repair and replacement
We know your garage doors are important; after all, it is what is blocking your vehicle from getting you out. Believe it or not, we also offer garage door repair and replacement! This locksmith, Jessup, MD, seems to provide many locksmithing services.
With one call and a fast response, we can get out there and help you to replace your faulty doors or fix your broken ones. ServLeader can save you the hassle of finding someone completely new to replace your garage door and get out there and do it in no time! It would be such a hassle to have to do it yourself, so we're happy to provide this service to our amazing clients. 
What if my garage door breaks down?
Luckily, we are available 24/7 for any emergencies you might have with your doors or garage doors. ServLeader will always be one call away if your garage doors break down, suddenly stop working, or if you have any other problems. Within minutes in some cases, a professional will be able to get out there and see what the problem is. With the right tools and knowledge, our professionals will fix your door in no time and have it ready for use.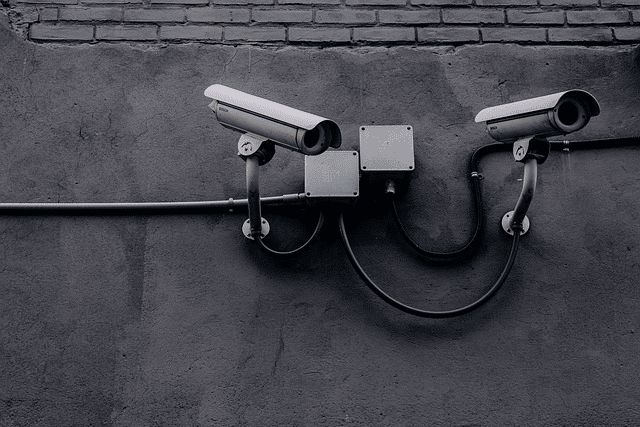 Security systems
Having a sound security system can mean the difference between a successful lock picking and break-in and staying safe. Installing a high-security lock or implementing master key systems can significantly benefit you and your loved ones.
What is in a security system?
Many security systems use cameras, alarm systems, and remote monitoring options, so it's best to ensure that your house is fit for that and that's what you want. Security cameras can stop a break-in or catch any suspicious people lurking near your house, and they can also make you feel safer and help you sleep at night.
Along with security cameras, there would be an alarm system to alert you and authorities when the sensors detect movement. So, if there is movement, you will be immediately notified and able to check the cameras from wherever you are. Overall, this option is a great fit for some people and not for others.
Safe moving
How do you plan to move your safe if you're moving houses? The bigger a safe is, the harder it can be to move. Your best option would be to find a reliable company that you trust to move your safe. Look no further than your locksmith, ServLeader! Our professionals have experience moving safes, whether it's from house to house or to and from a commercial property. With us, you won't have to worry about damaging your safe or its surrounding area.
Attempting to move the safe by yourself is dangerous and can lead to injury, which is why it's best to trust a professional to take care of it. You can contact us to get a free quote so you know what to expect when making an appointment and moving your safe. We have the expertise to move your safe in a timely manner without you having to worry about any injury or damage.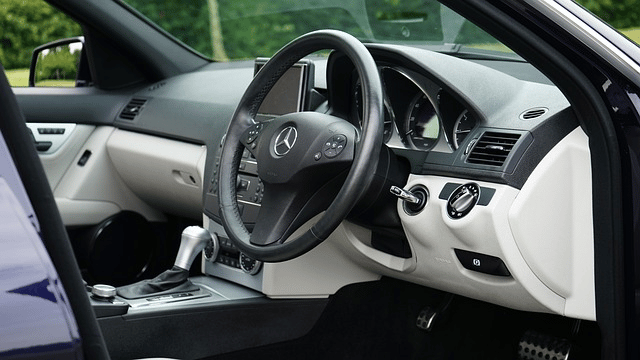 Other services
Automotive locksmith services
What are automotive services?
Automotive locksmith services are to do with your vehicle, such as cars, motorcycles, and more. That means if there is a problem with your doors or locks, we are one call away and offer emergency services. We can do a number of things, such as:
Making new keys

Lock and key repair

Ignition repair

Replacement keys

Lock installation

Mobile car key programming

Emergency lockout services
Those are a common few, but we can provide other services to you depending on what you need. Feel free to contact us and let us know what we can do for you.
What if I locked my car keys in my car?
If you left your keys in your car and accidentally locked it or left them inside and are now locked out, ServLeader offers 24-hour emergency lockout services. That means that all you have to do is give us a call, and from there, we will travel to you and get you back inside. We can also cut you new keys or change your locks on your vehicle!
Commercial services
What are commercial services?
This type of service deals with commercial properties such as offices, warehouses, stores, hotels, and more. These services can range greatly depending on the locksmith. A few standard services that you can expect from Jessup locksmiths are:
Door repair and replacement

Door lock repair

New lock installation

Key cutting

Key duplication

Emergency lockout service
Keep in mind that only some locksmiths in Jessup, MD, will provide the same services, and it's always best to check with them before making an appointment. ServLeader also offers a variety of other services to our commercial, residential, and automotive clients.
What if I get locked out of my commercial building?
Because we offer emergency situation services, you don't have to worry if you ever get locked out. By just giving us a call, we can assess the situation and send a locksmith out there. With quick response times, you won't have to wait too long before our team member shows up to help you. We can also cut you out new keys if you can't find your keys after we get you back inside.
Emergency services
ServLeader offers 24/7 emergency support in any emergency. Once you explain your situation to our company representative, we will send a crew to your location. Our locksmiths can get you to Jessup and beyond within an hour, sometimes in just 15 minutes. All equipment and stock are carried by us and allow you to use us at your site. You may also make appointments at night if you like.