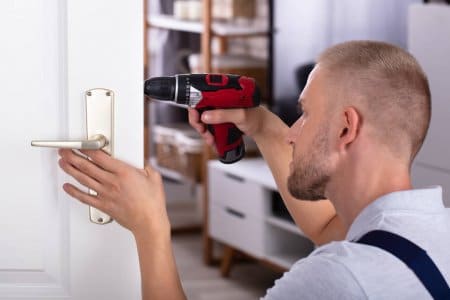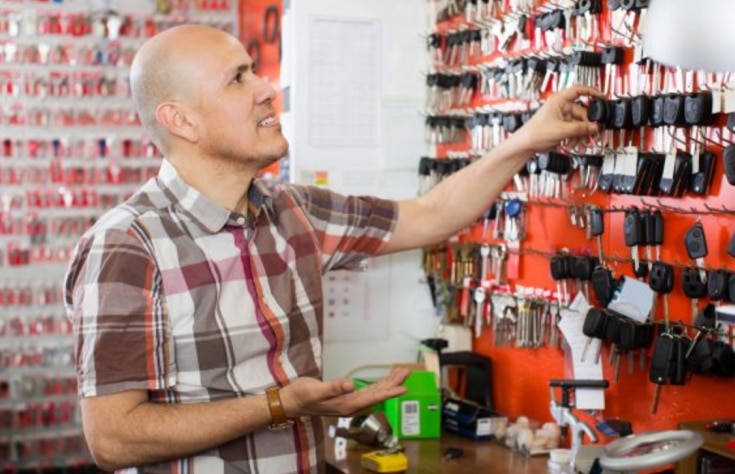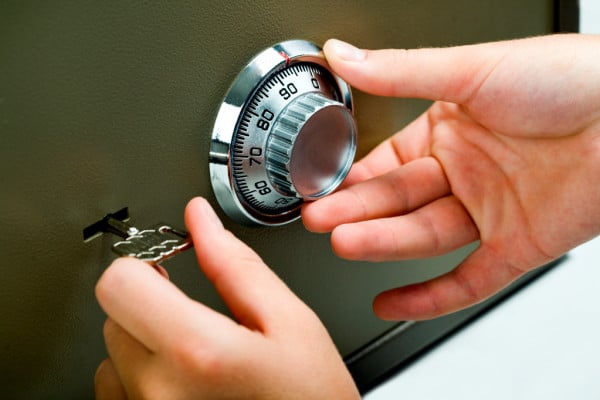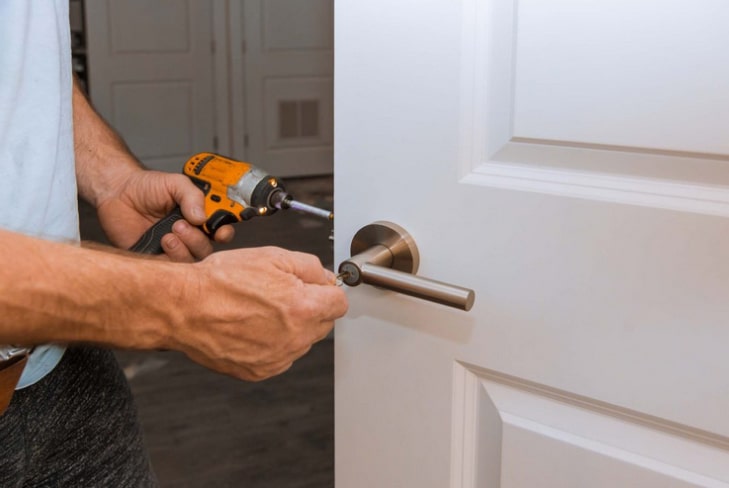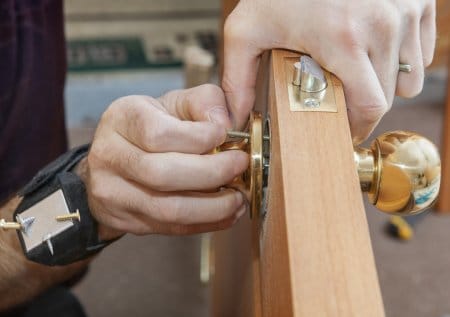 About ServLeader 
ServLeader provides clients with top trained professionals and services offered from A-Z, covering the entire Washington DC area. Not only do we offer general locksmith needs, but we also have security and emergency locksmith expertise. Our work quality is undeniable which is why we are a trusted name across Washington DC and surrounding areas. Our experts will exceed your expectations for all residential, commercial, automotive, and industrial locksmith needs. We are honest, reliable, and have experience with all types of locks. At ServLeader we provide potential clients with upfront pricing, which makes working with us desirable and avoids surprises when the bill comes around.
Most locksmith companies close shop on nights and weekends, but one of our most competitive features is that we remain open 24/7, 365 days a year to serve our clients in the area. That is because we understand that lockouts and most issues are often unforeseeable. Most people who have been locked out of their home or vehicle in the middle of the night cannot wait until the next day to deal with the situation. Our professionals are around to immediately attend to the problem and get the client inside their house or vehicle as soon as possible. We know how frustrating and dangerous it is to be locked out of your car or home at odd hours of the night, which is why we proudly offer 24/7 and 365 days a year locksmith services in Washington DC
You can always rely on the expertise of ServLeader in Washington DC when it comes to automotive, residential, and corporation locksmith needs. Our team provides state of the art access control systems, alarm systems, video surveillance systems, keyless entry systems, CCTV, and more. Our professional team is always prepared to take action quickly after receiving a call. You may request a free estimate for any locksmith-related needs in Washington DC. We offer perfectly executed, professional services at affordable prices. We also include lifetime guarantees for most of our home security systems. Call us for all of your home and office security needs within the region.
We are proud to say that everyone on our technical personnel team is licensed, insured, and bonded to provide high-quality locksmith services at economical prices. Our reliable services that also fulfill our promise to deliver high-quality products are what set us apart from the competition in our field. Our second-to-none service, as well as the genuinely satisfied clientele, have made us the industry leader in the locksmith business. Here is why you should opt for our services over our competition in Washington DC:
Trained and Skilled Staff – Our staff is trained, qualified, and skilled in dealing with all types of lock emergencies in Washington DC. We guarantee professionalism, experience, and quality in the services we deliver. Our staff is licensed, bonded, and insured to offer all types of locksmith services in the area, so you can rest assured that you are in the best hands.
Excellent Customer Service – Our staff is fast, friendly, and courteous. Our maximum response time for any kind of locksmith need is 30 minutes!