Quick Response Car Locksmith 
ServLeader Locksmith is a local car and locksmith technicians across city and the surrounding areas. We strive to offer fast locksmith services and we are available – every hour,  24 hours a day, 7 days a week. Today included! Our local locksmiths are trained to bring top service and quality work to the table. ServLeader Locksmith specializes in car keys, mobile locksmith service, broken key or lock restoration and more. Our locksmith service are wide and varied and we are the best in the business.
Our focus is on providing value and customer service without the hassle. If you've lost your keys and can not get in your car, ServLeader Car Locksmith Services can assist you during lockout! We implement professional customer care and go the extra mile to make sure you're satisfied. Our locksmiths can get into any car and figure out almost any lock or key problem – pretty much on every car make and model. We can replace your keys or locks and we also repair ignition issues. Our key replacement service can duplicate any car door key. Our car locksmith technician can also check if service is needed on your vehicle and check if there are any ignition issues if you need assistance.
Mobile Locksmiths On Hand in your Area!
Every hour, there's dozens of people getting locked out of their cars who need professional locksmith assistance and every hour we send our auto locksmith and residential locksmith assistance to those who need it in emergency situations. Don't get locked out of your home or car, get in touch with the best locksmiths now! We are fast and reliable and also work to offer the best mobile automotive locksmith service around.
At ServLeader Locksmith Company, our locksmiths are dedicated to providing top-notch locksmith service to our customers. We adhere to high quality standards and hope to serve you when you need us. We know you're looking for the best in locksmith service, and we're here to provide that service.
Our Automotive Locksmith Services include:
Acura
Audi
Bentley
BMW
Buick
Cadillac
Chevrolet
Chrysler
Dodge
Ford
GMC
Honda
Hyundai
Infiniti
Jaguar
Jeep
Kia
Land Rover
Lexus
Lincoln
Mazda
Mercedes
Mitsubishi
Nissan
Opel
Porsche
Subaru
Tesla
Toyota
Volkswagen
Volvo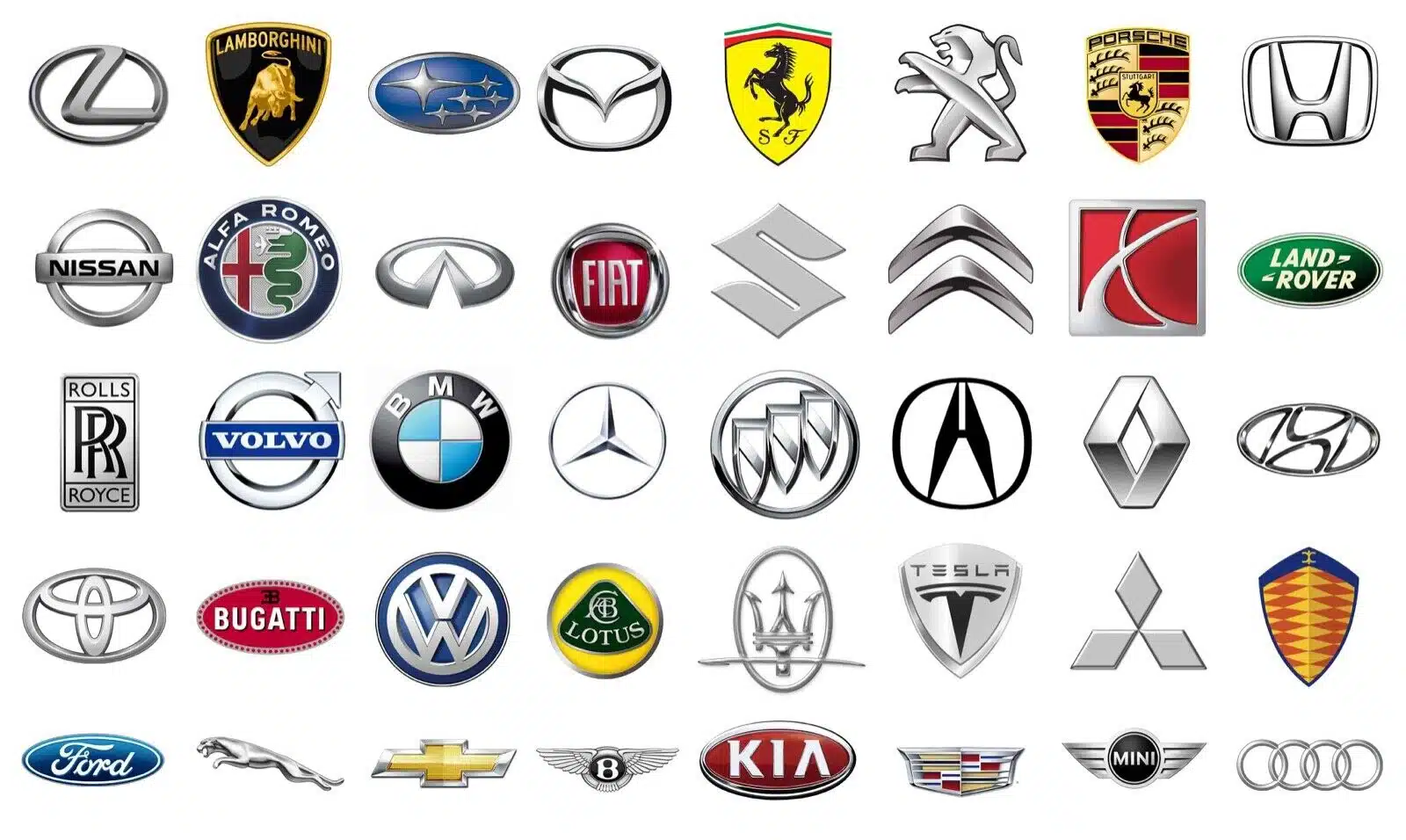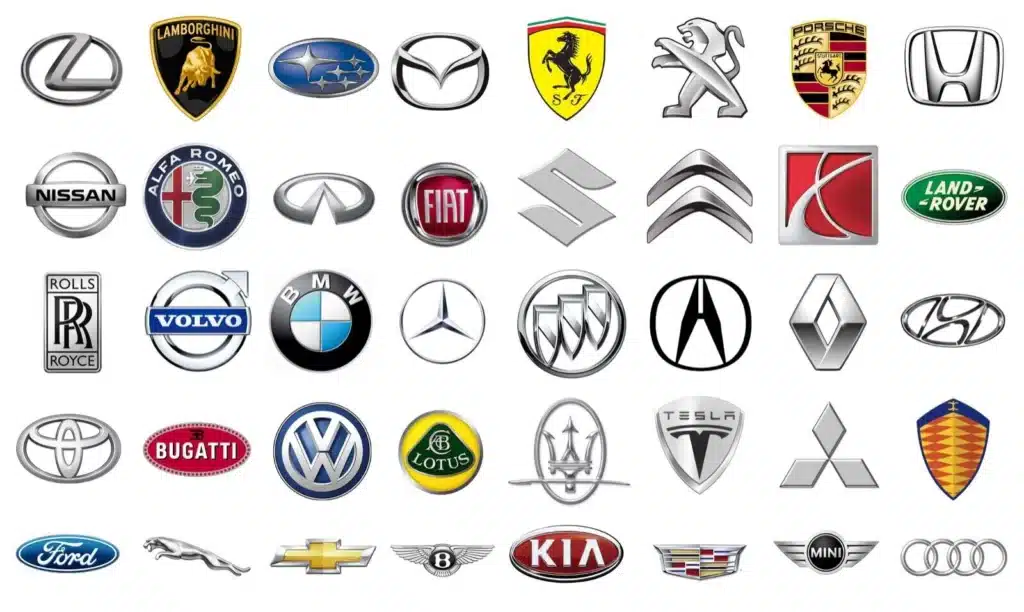 Frequently Asked Question ​
I've locked my keys in my vehicle, can you help?
Yes, ServLeader can help you regain access to your locked automobile. Our trained locksmiths can unlock any type of vehicle, make or model so that you can be back on the road.
Because car lockout situations happen at the most unexpected times, our automotive locksmith services are available 24/7, every day of the week.
Can you replace lost car keys?
Absolutely, we can make replacements for most types of car keys, including transponder keys. We can also change the lock on your vehicle if it's damaged or malfunctioning.
My key broke off in the ignition, can you help?
Yes, our locksmiths are trained to extract broken keys from ignitions and locks without causing damage. ServLeader locksmiths are skilled and trained to unlock any type of auto.
At ServLeader We provide all of your locksmith needs. We specialize in all types of locksmith services from emergency, auto, commercial, and residential locksmith services.