In moments of distress, when you find yourself locked out or face security concerns with your locks, locksmith services become invaluable. A locksmith possesses the expertise and tools necessary to address door and lock-related issues promptly and efficiently. Whether you need to call a locksmith for emergency assistance or require their services for routine maintenance, their skills can ensure your safety and provide peace of mind.
Read on to find out the significance of an experienced locksmith and the reasons why you might need to contact one!
The Importance of Locksmiths
Locksmiths like ServLeader are professionals trained in the art of securing and maintaining locks. With their extensive knowledge, they can handle various lock-related situations, from emergencies to regular maintenance. A locksmith's primary goal is to protect your property and possessions, offering business and home security services tailored to your specific needs. Finding a local locksmith that you can trust to come quickly and unlock your door efficiently and without damage can make all the difference when you have a stressful lock situation to deal with.
Emergency Locksmith Services
In emergency lockout situations, such as being locked out of your home, car, or office, a locksmith is your go-to professional. You may have lost your key, come across a malfunctioning lock, or even have a broken key stuck inside the lock. When faced with such situations, call a professional locksmith immediately. A trained locksmith will be able to open your door quickly and give you access to your property without damage to your lock or door.
A locksmith specializing in emergency services like ServLeader can swiftly respond to your call, arriving at your location promptly. At ServLeader, we offer 24-hour mobile locksmith services to help you if you find yourself locked out. Our mobile units are equipped with tools, spare parts, and various locks and keys to be able to join you as fast as possible when you are facing a lockout. Our expertise allows us to assess the situation, determine the best course of action, and resolve the issue efficiently. Whether you need to unlock your house or car, an emergency locksmith can provide the necessary assistance to get you back inside safely.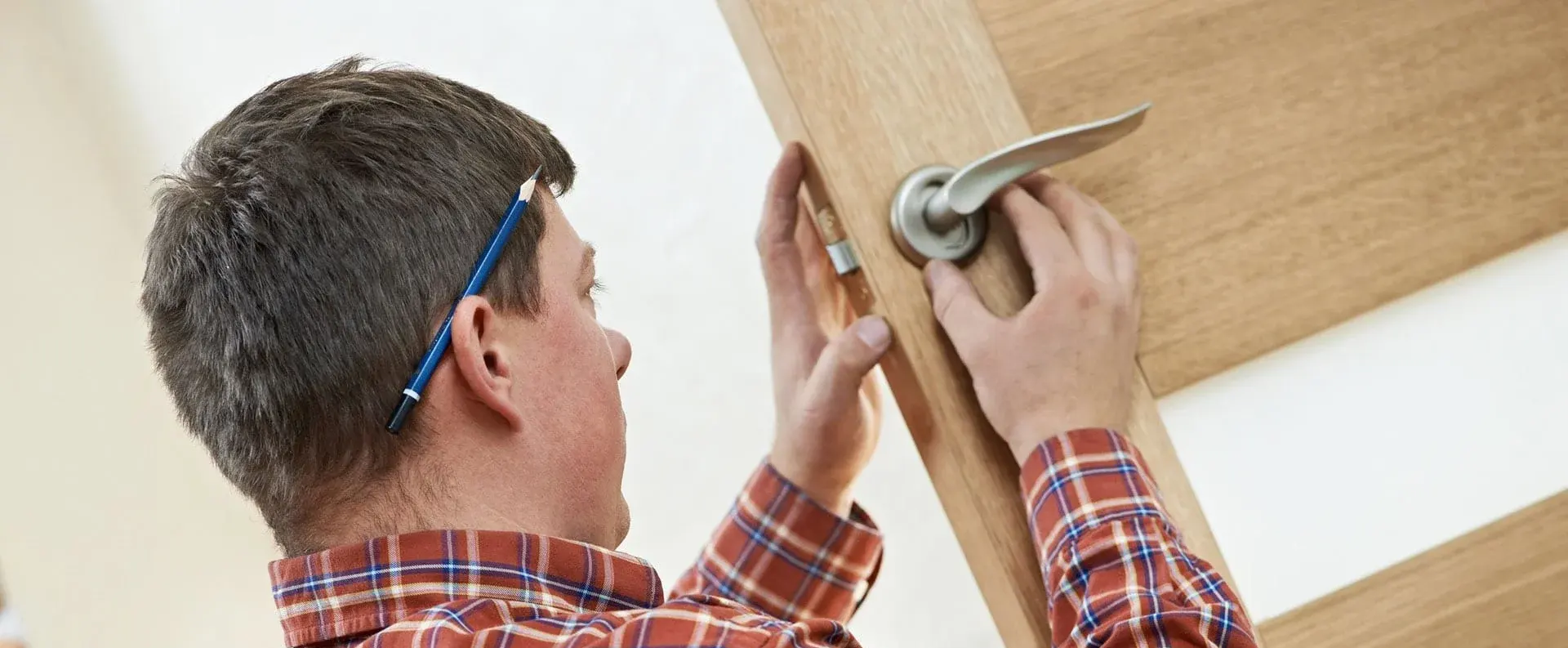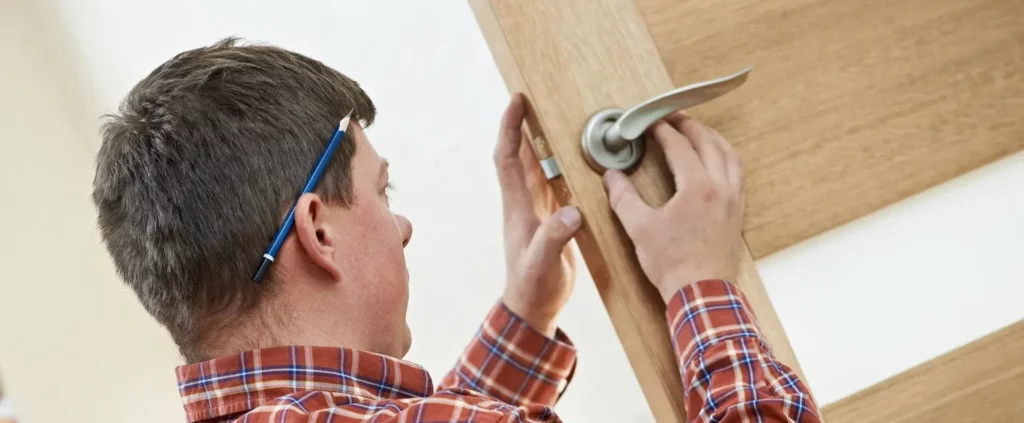 Lock Maintenance and Security
Aside from emergency services, locksmiths also offer lock maintenance and security solutions for your home or business. Regular annual service of your locks can prevent potential issues from arising and ensure they remain in optimal condition. Don't forget to call a locksmith for routine check-ups and maintenance, to prolong the lifespan of your locks and doors and enhance the security of your property.
Your locksmith can also assist you in improving the overall security of your premises. They can recommend and install high-quality locks, provide advice on security systems, and suggest additional measures to fortify your home or business. With their expertise, they can help you secure your property and give you peace of mind.
Choosing the Right Locksmith
When selecting a locksmith, look for a reputable professional locksmith who is licensed, insured, and experienced in the field—like ServLeader. Check the online reviews and ask for recommendations from friends, family, or neighbors to help you find a trustworthy professional.
Additionally, consider a locksmith's range of services. A residential locksmith specializes in residential properties, doors, locks, and keys. A commercial locksmith caters to commercial clients and security systems. Depending on your specific needs, ensure the locksmith you choose has expertise in the area relevant to you.
Ensure the Safety and Security of Your Property
A locksmith plays a crucial role in ensuring the safety and security of your property. Whether you find yourself locked out, are looking for high-quality locks to keep your property safe, or require lock maintenance and security solutions, a professional locksmith can address your needs effectively.
A professional locksmith can suggest the best solution to keep your family and your belongings safe at home, whether you are in or out of your house. A commercial locksmith will make sure that your business can be secured efficiently to keep your premises and your valuable equipment or stock safe. ServLeader has skilled, experienced locksmiths that can address any of your security needs and concerns. Contact us to ensure your property has the best locks and security systems.
With their knowledge and expertise, locksmiths can provide emergency assistance, maintain your locks, and enhance the overall security of your home or business. In times of distress or when you need professional advice on locks and security, don't hesitate to call a locksmith. Their services can save you time, frustration, and money, and potentially prevent security issues from arising!
ServLeader serves areas in Washington DC, Maryland, Baltimore, and Virginia. Our 24-hour mobile units can be with you minutes after your call, so call us anytime!