Everyone, whether you're a business owner, house owner, or car owner, might struggle to find a good, reliable locksmith. With Servleader, you'll never have to worry about that again. We provide professional locksmith services for any of your locksmith needs in Hanover, MD. Because of our amazing work, we have earned an excellent reputation in every state we serve: Maryland, Virginia, and Washington. We genuinely care about our customers and their safety, so you'll be sure to receive the best locksmith service out there.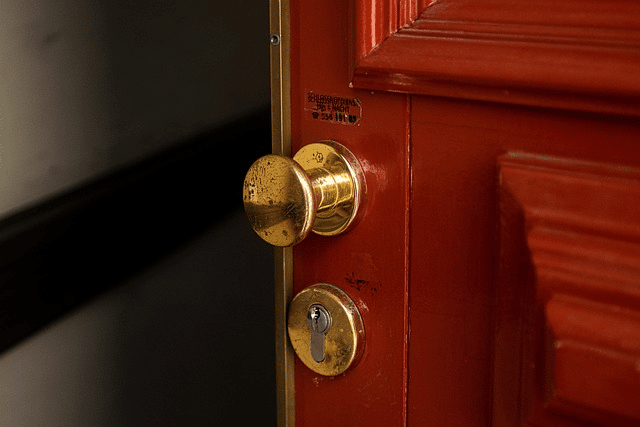 We care about you
We understand that your security is important, which is why we take it very seriously and aim to provide you with good locks and an amazing experience overall. You're always our top priority. One way that we show that we care for you is our available emergency services, just in case any emergency situations arise. In some cases, our professionals can get to Hanover, MD, in a matter of minutes to help you as soon as possible. We love working with people because we get to help them while only charging a reasonable price.
Our Locksmith, Hanover, MD
Our certified locksmiths can take care of your every need, from residential to automotive to commercial locksmith services. They can quickly deal with whatever lock problems or needs you might have and leave you with long-lasting, high-quality work. Here at ServLeader, we've worked with big names such as Marshalls, Marriott, Whole Foods, Starbucks, Walgreens, Holiday Inn, and more! From our amazing reviews and great customers, you can tell we are a reliable company that you can trust.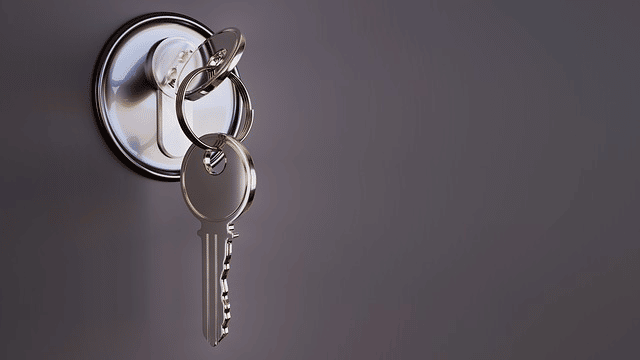 Take advantage of free consultations
Is there a specific type and size of lock that is appropriate to the property? Or maybe you are trying to figure out how to replace locks? Free consultations are available in such cases, without any strings. Upon assessing your budget, we'll work out a unique plan to suit your budget. We regularly supply our locksmiths with educational materials to assist them in staying informed on the latest developments within the locksmith industry.
We are available for emergencies
The locksmith company offers outstanding emergency locksmith services. Depending on your needs, we can send a representative to your location during business hours or later. Our mobile locks van can be reached in swift time and sometimes even within 15 minutes. We have our tools and inventory in our possession to provide a professional service at your site. Alternatively, we offer night-time services if necessary. Just let us know what you have in mind when you contact us to make an appointment.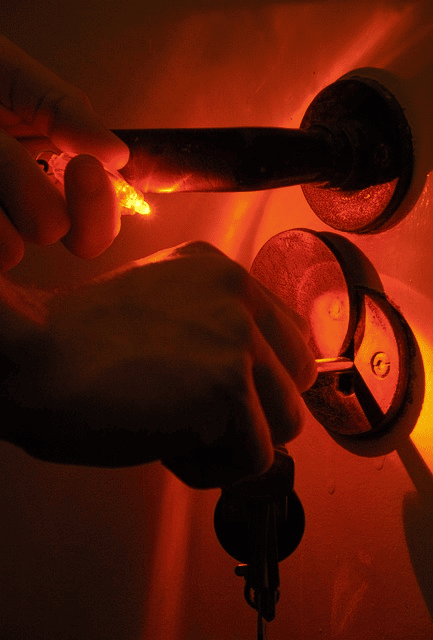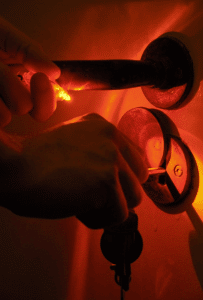 Commercial locksmith services
You and your employees should always feel safe in your commercial building, just like at your house. The last reason you should feel threatened is because of faulty or broken locks. From a new lock and master key system to repairing existing locks or using access cards, our professionals can take care of you.
What are commercial locksmith services?
Commercial locksmith services are done to commercial buildings and property. This can be anything from an office building to a warehouse. There are numerous services that locksmiths can do in these areas, but here are a standard few:
Door lock installation

Lock repair

Smart lock installation

Lock changes

Duplicating new keys

High-security locks

Emergency lock-out service
Our professional commercial locksmiths will be able to take care of your service in a timely manner, so you can get back to running your business. Just contact us and make an appointment or get a free quote to get started!
What if I get locked out of a commercial building?
If you happen to forget your keys inside and lock up with no way back in, don't sweat! All you need to do is contact our emergency service line and let us know the situation and your location. We'll be able to head out to your building and get you back inside in no time; how convenient!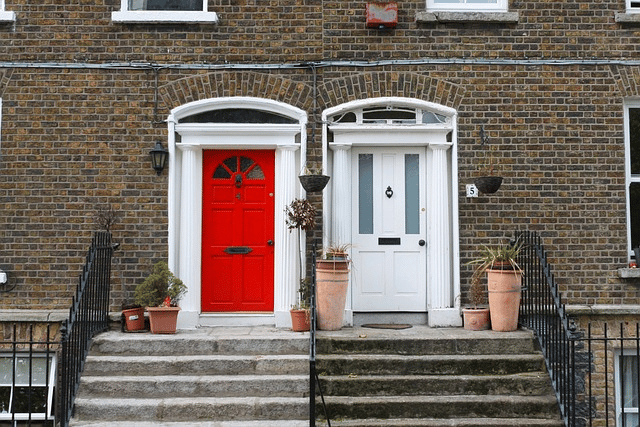 Residential locksmith services
Did you just buy a new house and need a new lock installation? Or maybe you need some new locks and keys for your front door? Servleader will be able to provide those lock and key services to you at low costs. From deadbolt installation to getting you a replacement key, we can provide you with exceptional services.
What are residential locksmith services?
These locksmith services are done at a residential level, meaning at your house. The exact services offered can vary depending on the locksmith, but a common few include:
Door lock repair

Lock changes

Lock installation

Rekeying door locks

Safe moving

Smart lock installation

Duplicating new keys

Emergency services
Not every locksmith will provide the same services, so before scheduling an appointment let them know what service you plan on getting. With ServLeader, you can get a free quote before having to commit to scheduling an appointment.
We can also work on your garage doors, installing lock systems to give you peace of mind. Looking for something a little more futuristic? Feel free to call us and see if we can install the lock you have in mind. Our customer associates would be happy to help you answer your questions.
What if I get locked out of my house?
If you get locked out of your house with no way back in, we're happy to come and help you at any time of the day. A locked door is no problem for our professional, certified locksmiths. Getting locked out is part of our emergency locksmith service.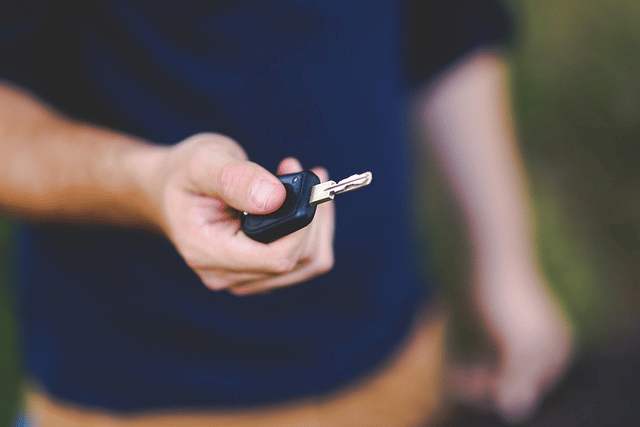 Automotive locksmith service
Car locks can be tricky, and hard to know your way around; luckily, our professionals know exactly what to do when it comes to automotive locksmith services.
What are automotive locksmith services?
Automotive locksmith services refer to things like cars, motorcycles, and any other transportation vehicle. The services that are offered depend on the locksmith, but here are a few:
Car door repair

Laser-cutting new car keys

Car key replacement

Car lock replacement

Motorcycle key replacement

Emergency lock-out service
While some of these tasks may be difficult for other locksmiths, we are ready and capable of completing them. We are happy to provide so many amazing services to our customers, so if you have a request just give us a call and see if we can fulfill it.
What if I get locked out of my car?
Car keys are tricky, especially when your key fob batteries start to get low and it doesn't work anymore. Have you ever locked your car and forgotten the car keys inside? This is a common problem that many people face every day. Once that happens, what are you supposed to do to open that locked door? You could give our emergency line a call, and we'll be able to come over and help you! We will be able to get there in 15 minutes or less.
Customer Service
We pride ourselves in our great customer service and strive to continue to have 100% customer satisfaction. If you ever fear that there is a problem with your locks, need to schedule or reschedule an appointment, or would like to get a free consultation, our customer service line is open. We hope to get your problem resolved or an appointment scheduled with quick response times. Also, feel free to call if you have any questions, comments, or concerns! We always love to hear great news back from our customers.