Crofton, MD, 21114 is an eventful city located just about 10 miles away from the state capital, Annapolis. Living here, you are able to get a suburban feel while still enjoying many great restaurants, parks, and other fun places.
Because there is a booming economy and population, Crofton is becoming a great place to live and set up a business, and every business needs a great locksmith. As a widely recommended and loved locksmith company, we take pride in serving our customers in Crofton, MD, and beyond.
Professional locksmiths in Crofton, MD
ServLeader locksmiths provide a 24h locksmith service guaranteeing quality services. Our services are primarily residential, automotive, and commercial. We can handle services such as car keys replacement, installing high-security locks, front door replacement, emergency locks, and more. We can easily copy the keys of a car or a home key fob and have a variety of lock systems and key systems to suit every situation.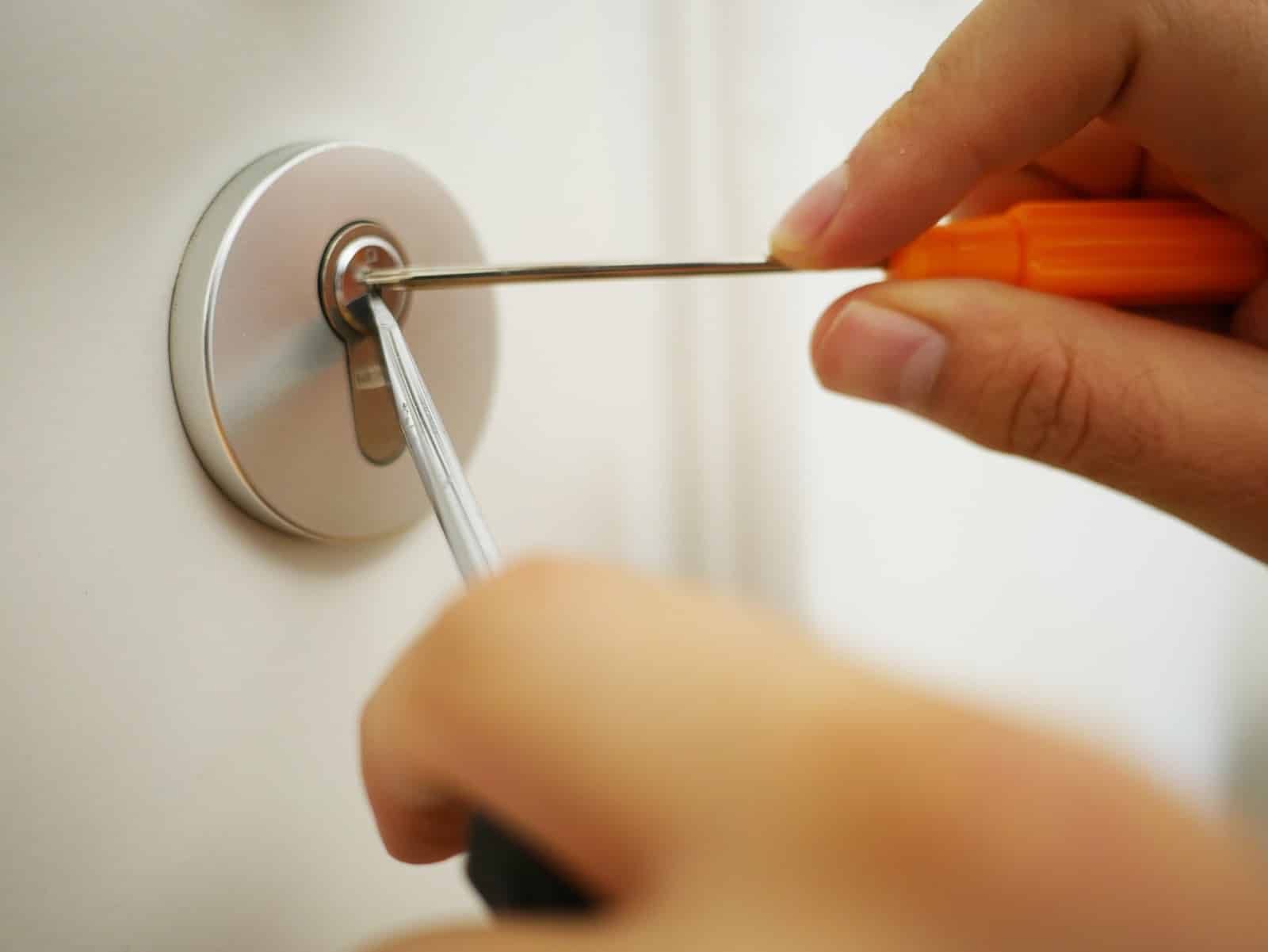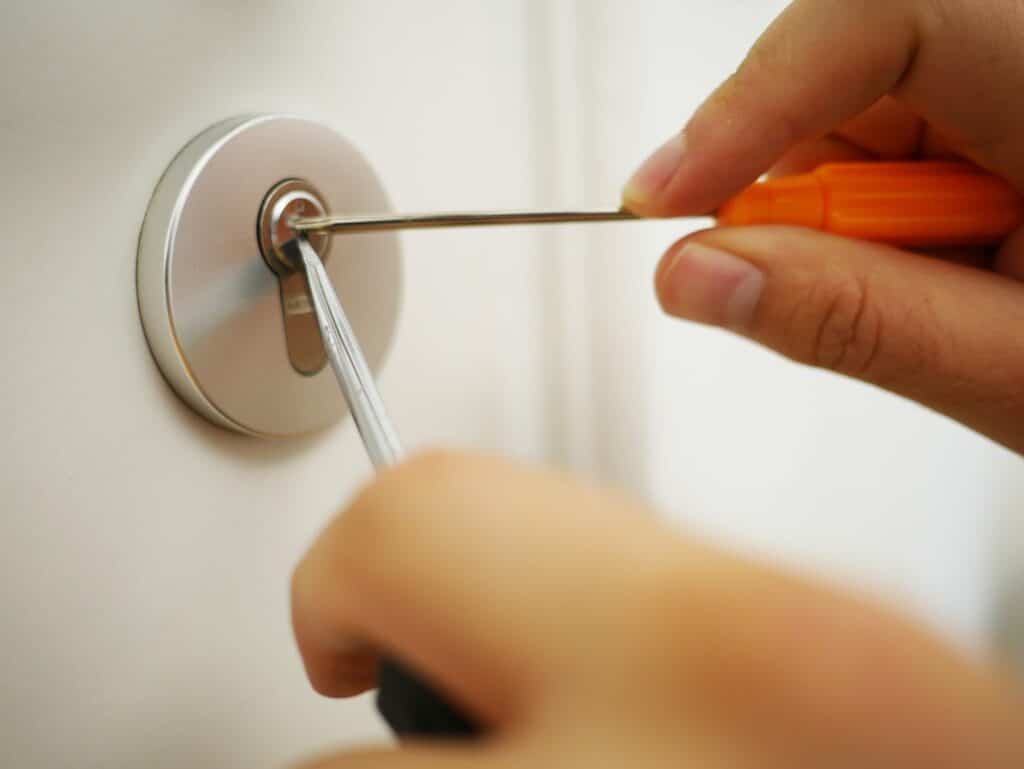 What can we provide to you?
Free estimates
Need help finding a new locksmith for the services you need? Our free consultation is available without any obligation to you. Our locksmith professionals keep current with the most recent advances in locksmithing technology. While this is true, getting a free quote is always best before scheduling your appointment.
This is to ensure that when we get there, we will be able to start working right away. Because we have over a decade of experience, we can help you protect yourself, your employees, and your property from any outside danger. We also pride ourselves in offering affordable prices while doing this.
Our emergency locksmith service
Getting locked out of your house or building can be a frustrating ordeal, and it's possible to be trapped without assistance or stuck on the entryway of your house or building after losing your keys or forgetting them somewhere. This situation does not seem unusual but is relatively commonplace. ServLeader provides 24/7 Emergency Locksmith Services for your home, auto, and business locksmith needs.
Since emergency situations do not follow national holidays and conditions in which they exist, we remain dedicated 24 hours daily. If you ever find yourself in an emergency, feel free to give us a call and let us know what's going on and where you are located.
Once you explain your requirements to our company representative, we will send a crew to your location. Our locksmiths can get you to Crofton and beyond within an hour, sometimes 15 minutes. All equipment and stock are carried by us and allow you to use us at your site. From there, we will be able to come out to you and help you get back to business.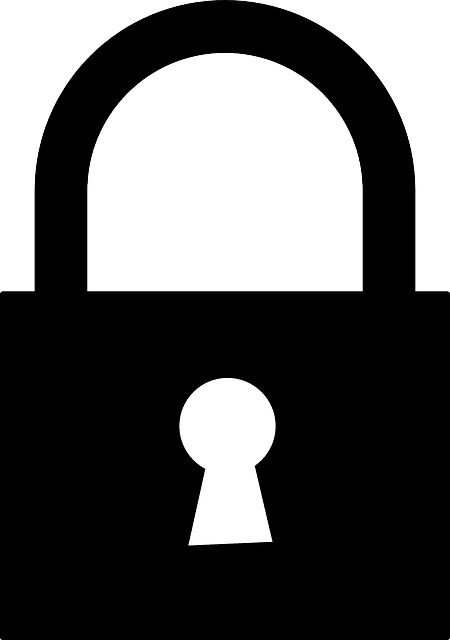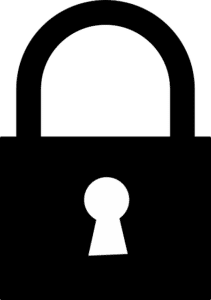 Install high quality locks
ServLeader offers a complete line of quality locks from well-known brand names. We have done commercial work for a variety of brands, such as Marshalls, Marriott, Whole Foods, Starbucks, and more! You can rest assured knowing that we will provide you with excellent service from our glowing customer reviews.
We also provide electronic locks for cutting-edge options.
We can handle a wide range of requests
Our locksmith services can be helpful for any lockout in the house or office. We offer a complete range of services to homeowners, car owners, and commercial users, and our mobile lock technicians are a proud provider of a fast response. If you have any service requests that you don't see on our site, contact us, and we can let you know if we provide them.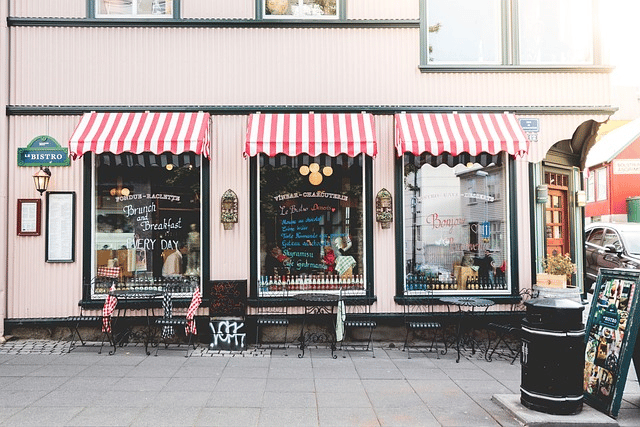 Our commercial services
What are commercial locksmith services?
Commercial services are done on commercial properties such as warehouses, offices, stores, hotels, and more. The owners of these properties will often need trustable contractors like locksmiths to ensure the safety of everyone there. There is a wide range of locksmith services that we can provide commercially. Some of those include:
Door repair
The front door is one of the most important parts of your company; after all, it is what keeps you, your employees, and your property safe from any outside dangers. That's why it's essential that it is always working and has a functioning lock.
If there are any malfunctions with your door or you're having trouble with the lock, you can always call us at ServLeader, and we would be happy to give you a free estimate. We can get you replacement keys for your old keys or new locks. These locksmiths in Crofton, MD, really do care about you and your safety.
Door replacement
ServLeader also offers door replacement services. The bigger your company gets, the more people that will be going in and out of your doors. After a while, that will surely ware down on them and cause the need for a replacement. Instead of having to go out there and look for a completely new person to take care of that, you can call your locksmith, ServLeader, to do it! This won't only save you some time and hassle, but you'll also get a great door installed at a reasonable price.
Garage door repair
Are you having trouble with your commercial garage doors? This can be a significant problem because you and your employees need to be able to park in the building so they can get to their jobs so what do you do? You can call us and have us come over there to fix your garage doors!
Depending on what shape your garage door is in, we also offer replacement services. We can give you a free estimate for our garage door replacement service if you contact us. From there, you can schedule an appointment for our professionals to come out there and do that for you.
High-security locks
Security is a major part of any company property. Not only to protect you and the people there but to protect the property from vandalism, theft, and other things. Our high-security set-ups include cameras, locks, and setting it up so you can monitor it wherever you are.
This means we will install cameras for you that can detect motion and send a notification to your mobile device so you can see what's happening. This is extremely useful for anyone that owns a commercial property to give them peace of mind.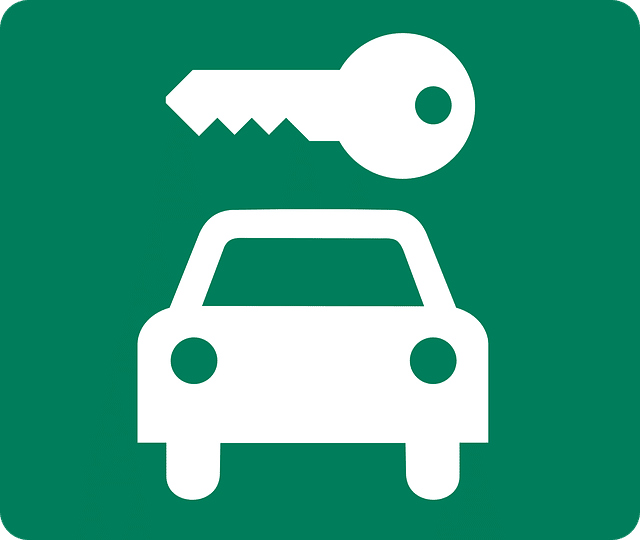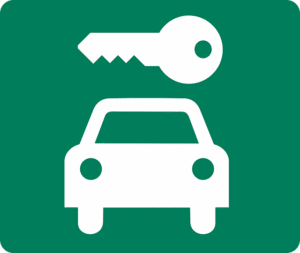 Other related locksmith services
Automotive services
Automotive services have to do with vehicles, car keys, and car locks. ServLeader offers a variety of these services to their amazing customers every day. A few of our services include:
New car lock installation

Mobile car key replacement

Replacement keys

Making new car keys

Ignition repair

Security system installation

Lock and key repair

Emergency lockouts services
These are a few of our standard automotive locksmith services. If you are still looking for the service you need here, call us and let us know what you need, and our representatives can let you know if we provide it. Since our professional locksmiths are skilled in so many areas, they have a wide range of services that can accompany them. We're happy to help you in any way we can.
What if I get locked out of my vehicle?
For us, it's as easy as 1, 2, 3. If you get locked out of your car, you can always call our emergency service hotline so we can get out to you quickly and get you back inside. Our quick response time means that if you're stuck on the street or running late, we can get you moving in no time. Depending on where in Crofton you're located, it can take minutes for us to get to you and start working. We can also cut you replacement keys if you've lost yours!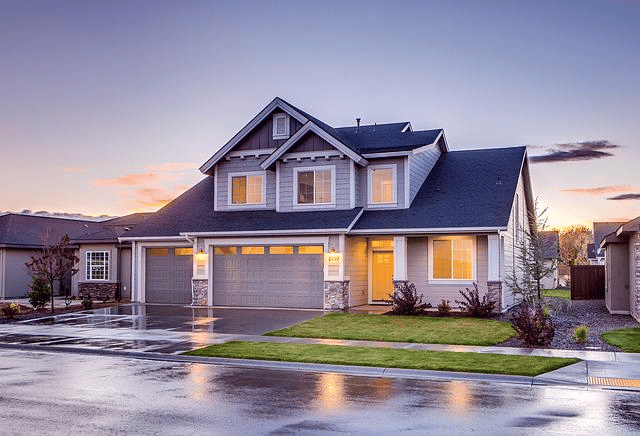 Residential services
Residential services deal with residential properties like houses, apartments, garages, and more. Our certified locksmiths are skilled in residential, commercial, and automotive services and are more than capable of meeting your expectations. A few of our common residential services include:
Cutting new keys

Door repair and replacement

Door lock repair and installation

Installing high-security locks

Safe moving

Garage door repair and replacement

Garage lock repair and installation

Emergency lockout service
Don't see the service you need here? Don't worry; we offer much more than this. Just give us a call and let us know what you want, and we can tell you if we provide that service and can even schedule a consultation or appointment.
What if I get locked out of my house?
ServLeader takes pride in offering 24-hour emergency service. This means that if you accidentally lock yourself out of your house or have lost your keys and can't get in, we'll be able to help you back in. It's as simple as contacting us and letting us know your situation. Then, we can send a locksmith to you to help you get back in, and we can cut you new keys if you still can't find them after that!
Contact us
You can contact ServLeader in a variety of ways. You can call our number, 202-240- 1177, with any questions, comments, or concerns. With this number, you can also discuss free estimates or make an appointment! If you prefer to have us contact you, you can fill out our get-in-touch form with your name, phone number, e-mail, and message.